Trends are some of the key ingredients to social media and promoting business, ideas, awareness and campaigns.  How do we capitalize on current trends and keep track of social media feeds when it all changes so rapidly?
There are some strategies and tips to help you monitor social media and use trends. 
These aren't rocket science.  It's about staying connected, online, offline, to your business, and community.  Listening to your audience and what they're saying.  Learning to follow the right people and seeing what their tweeting about.  Connecting to people in meetings and outside of meetings.  Oh… and of course… talking to "young people"!
Of the 7 ways to stay on top of social media trends, the tip I found most useful was the use of an RSS reader (like Google Reader).  I really enjoy reading blog posts but sometimes there isn't time!  This site has suggested Google Reader can help in following 300+ blog sites by organizing them into categories.  I'm not sure I'm about to go following hundreds of blogs, but I always enjoy tools to help organize and sort through to optimize my time.  Check out How To: Get the most out of Google Reader for more tips.
There's more tools than just Google Reader!  How about the 5 best apps to staying on top of social media trends that are bound to help!
Do you have any apps you use to follow trends?  Organize your social media feeds?
Once you start to see what's trending on social is when you can start joining your campaign and capitalizing on media.
Like today, my social media is filled with Robin Williams comments, movies, thoughts, pictures.  It's no wonder with the sudden news of his death that mental health awareness campaigns will spread their message together with the trending news.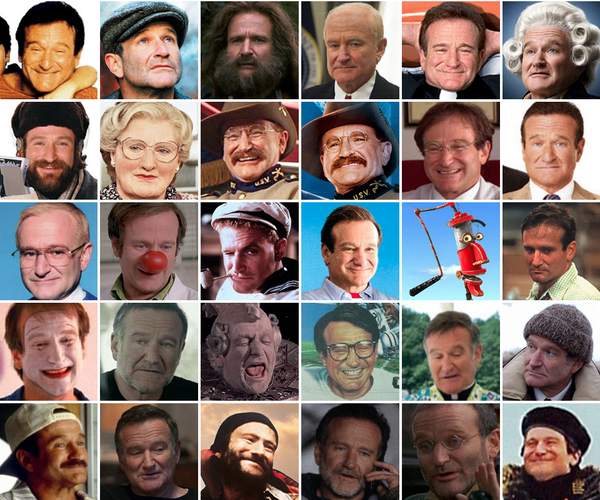 How do you use trends in your business?