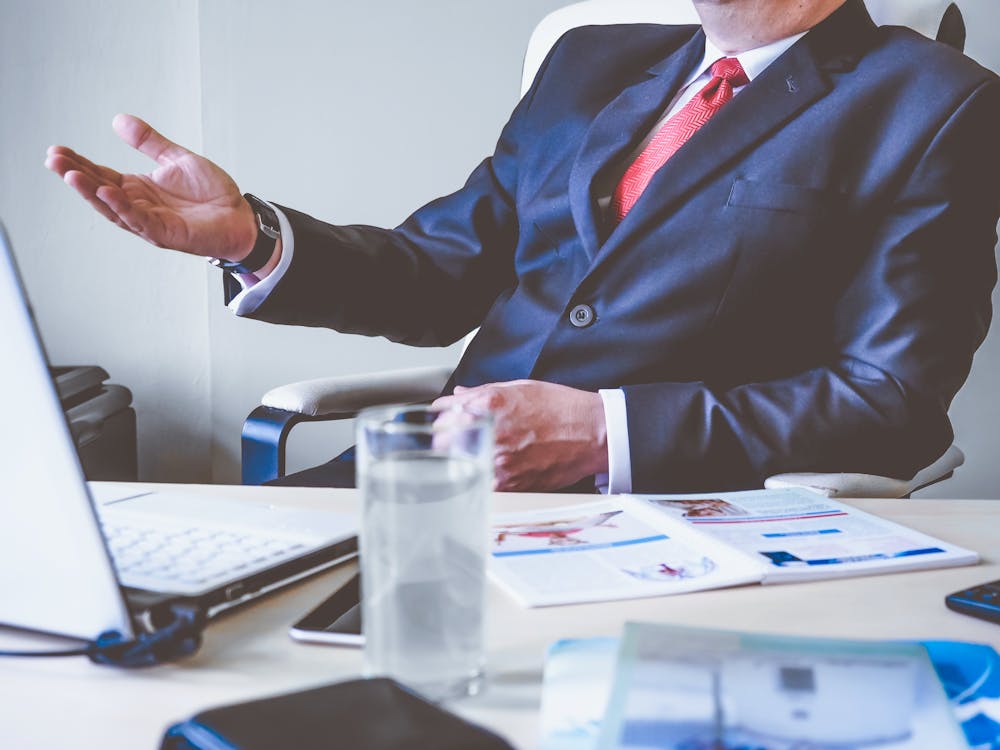 Humans are constantly learning and absorbing new information from their environments, peers, family, etc. Due to the current situation, I took the opportunity to learn about connecting social strategies to business goals. The live event is called "How to connect social strategy with business goals: Yvonne Chow https://hootsuite.com/webinars/how-to-connect-social-strategy-with-business-goals
I chose this live event because social media marketing is a career I hope to pursue in the future. The speaker Yvonne Chow is the senior product marketing manager at Hootsuite. Moreover, learning about the importance of social media strategy is crucial in today's age with everyone using mobile devices. Digital advertisements are the most efficient way to reach wider audiences. A quotable quote from the event is " Digital ads will rise internationally, only 25% of CMOs can prove that social media quantitatively impacts company performance.' (Yvone Chow)
The event is targeted at those interested in social media marketing or have careers in the social media industry. The event did not have a traditional chat log, to communicate with other participants. However, there was a text box available for individuals who were interested in asking questions to the main guest speakers. I believe the event to be very informational and interesting with interactive live slides with figures and statistics.
The key ideas I learned from this event is to establish objectives to specific business outcomes. For example, if a company wanted to increase brand awareness and customer experience with their audience, the business must establish key goals. Through analyzing specific metrics such as, followers, comments, likes can help the company with their social media presence. The business can target specific kinds of content that resonates well with their audiences and decides business tools and tactics to achieve these goals.
In the future, I would like to attend more informational events like these to learn about the social media industry. It's free and available for beginners or experts in the social media field. Also, with the current pandemic situation it is a great opportunity to learn new valuable skills.