Throughout this course, I gained knowledge on so many topics. Storytelling is the topic that resides with me the most.
I learned that storytelling is essential to create digital content because it is how we connect with our audience.
I gained an understanding that storytelling is the foundation of communication and that stories are shared, in numerous ways.

To guide my content, I will use the inverted pyramid. In this course, I learned that it is crucial not to bury the lead since it is the most significant part of the story.
Using the inverted pyramid, I will place the most valuable information at the start of the story, followed by additional information and then ending with the information that is good to know.
I will share the stories of healthy hair care practices with my YouTube audience. I plan on continuing to tell stories that engage my target audience.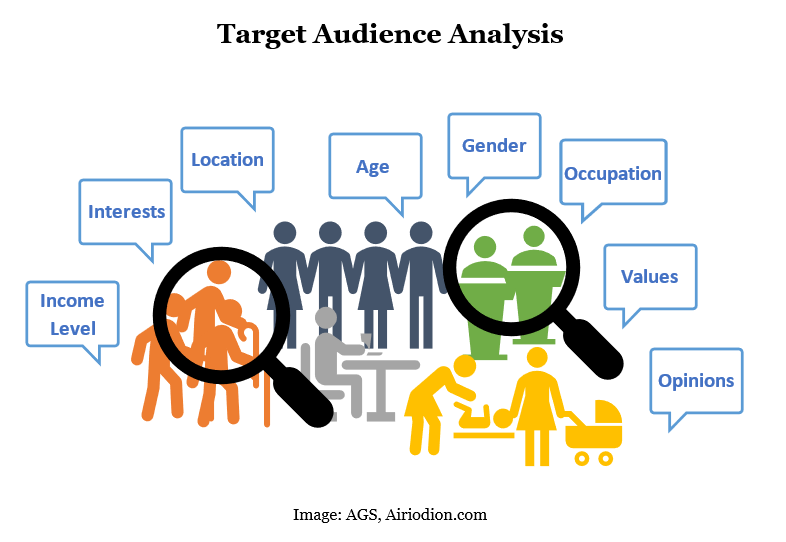 This course has taught me many valuable lessons that I will apply when storytelling. I have learned that knowing my target audience's likes and dislikes is just as significant as storytelling.
I am now aware that in order to tell good stories I need to know my target audience. Keeping my audience interested in mind will allow me to tell a good story.