As I'm sure most of you know, life gets busy.
For myself, I work full-time, I'm enrolled in this course, I attend a bi-weekly French class to advance in my career, and I find the time to do the little (yet necessary) tasks from doing my laundry to checking the mail, and you know, feeding myself (does Mr. Noodles count as a food group??).
Recently I decided to join an online fitness program because as much as I wanted to make going to the gym a priority, it just wasn't happening. With this program I have access to over 500 fitness videos that I can do at home, or anywhere else, as long as I have my phone – thanks to the program's app, and now I literally have no excuse to not fit a workout in each day.
I'm sure you're thinking, "that's great, Maddie. But what does your fitness routine have to do with social media?" Well, aside from the app, meal-prep resources, and nutrition shakes that are included in this program, a huge factor of one's success stems from social media, like Facebook and Instagram.
Facebook
When I started the program, I was assigned a coach that is expected to check in with me frequently to make sure I'm on track, and to answer any questions I have. My coach added me to a private Facebook group where there are other coaches and members, like myself, all enrolled in the same 30-day program. Each day the coaches alternate posting in the group. One of the coaches will post first thing in the morning to remind us to get our workout in at some point during the day. Afterwards, we are expected to comment on the post with a "sweaty selfie" (see below – yikes!). At the end of the day, the same coach will post again, asking if we drank enough water, if we had our nutrition shake, if we followed our meal plan, etc. and we can share our day-to-day successes (or slip-ups – it happens!) on the post.
Why does the Facebook group work for me?
I am reminded to get my workout in every day;
I get to meet people with the same goals, and we inspire each other;
I feel accountable for participating;
I'm able to comfortably ask questions and seek advice, and receive instant feedback;
If I have a bad day (i.e.: I don't workout, I don't follow my meal plan, etc.) I still receive support from my peers; this private group is a no judgement zone!
Instagram
The second social media platform that is used throughout this program is Instagram. For starters, I actually came across this program and "met" my coach through Instagram while browsing the "popular page". I now follow my coach on Instagram and I can receive program updates, watch her stories for new workouts, gather information and tips on meal prep and nutrition, and view her content for inspiration – similarly to the Facebook group.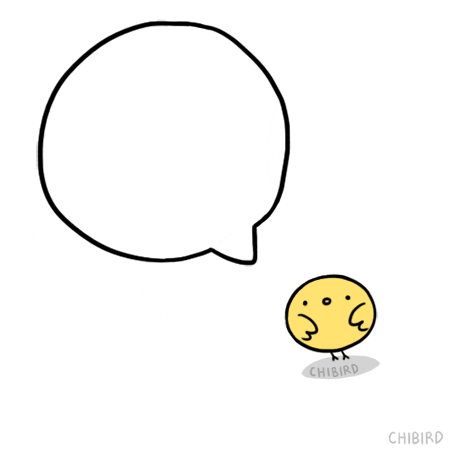 At the beginning of the program, we were asked to take a "before" photo, and an "after" photo 30 days later. I haven't posted anything onto my Instagram yet, since I'm only about one week into the program, but I will likely share any success that I have on Instagram once I am finished (and if I see any results!). We were then provided hashtags to use from the coaches, such as "#sweatingforsangria" and "#21dayfix" to accompany any fitness posts that we may publish. Doing so will filter posts from individuals enrolled in the program, and we can see how other people are performing. Part of what motivates me is thinking of the reactions I may receive from people on Instagram if I end up having a positive transformation in my photos.
If it weren't for social media…
Honestly, I don't think I'd be as committed. On my own I never made time to go to the gym after work, or early in the morning before work because of every excuse in the book.
Now, I get up early before work every morning, and on the weekends, to complete my 30 minute workout because I know I will need to post a sweaty selfie. While sleeping in is very tempting every morning, I can force myself out of bed to exercise because I want to motivate my peers online through my progress and achievements. Being a part of this social community for this specific reason makes me feel like I'm not doing this for me, but for others as well!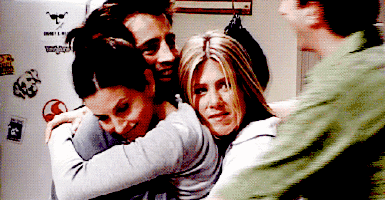 Have you ever joined an online community like this before? (It doesn't have to be fitness-related).
Has social media ever inspired you to feel more involved in something?
Facebook Promotion
Can social media help you with your summer bod? Learn how FB and Insta are getting involved: https://bit.ly/2tyxMRS
Twitter Promotion
Social media – an additional tool for fitness? Read more: https://bit.ly/2tyxMRS
Media Links
Workout GIF – https://gph.is/2aXQHL7
You Got This GIF – https://gph.is/1ULQ6iu
Friends GIF – https://gph.is/2cqnGYX
Feature image – https://www.pexels.com/photo/kettle-bell-beside-adidas-pair-of-shoes-209968/