The communications style for an author is as individual as the article itself. No two people are alike and so no two people will communicate exactly the same. An author will have to determine their preferred style based on a number of factors, not the least of which are subject matter, audience, and editorial context.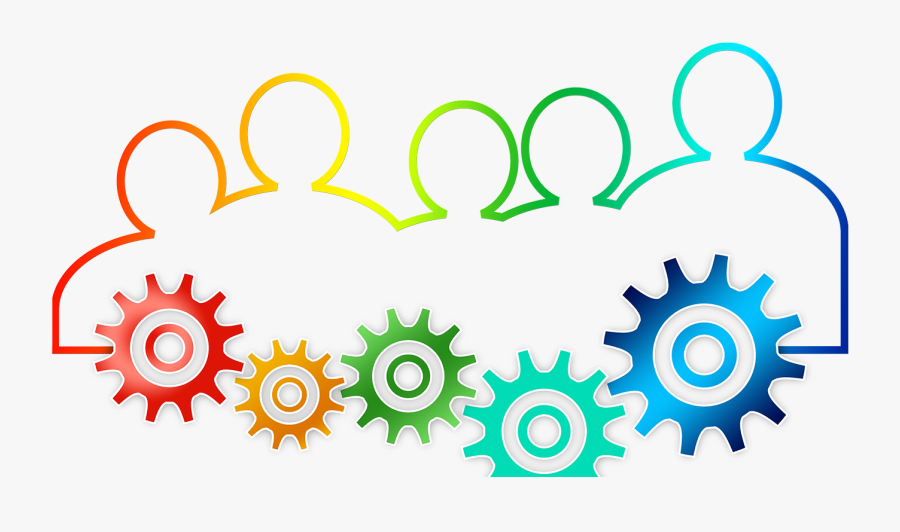 The subject matter for a piece of writing will influence the style of the piece. An analysis of a business plan will be much more formally written than a movie review for example. A personal blog post will certainly be less structured than a dissertation on a mathematical theory. The author must engage with their subject matter and determine the style by which they will effectively communicate the desired outcome.
The audience will also affect the communication style of a piece. In his article, How to Read, author Brian Clark speaks to the different "levels of reader", namely the Elementary, Inspectional, Analytical, and Syntopical. An Elementary reader may not be a well-educated person but they still enjoy reading materials which they can understand. An Inspectional reader is one who may skim a piece to get a general sense of the topic or someone who reads on a superficial level, meaning, they read, then they move on. An Analytical reader may be someone who shares an interest in the topic and will drill down to get a deeper meaning of the subject matter. This allows them to absorb the content to a greater degree. Finally, the Syntopical reader is already well-versed in the subject matter and comes at the piece with the eyes of an expert. An author must determine who the ideal audience for the article should be and write accordingly.
The editorial context of a piece is another factor which will provide the author with opportunities to choose different communications styles. An opinion piece in a newspaper will allow the author to argue their case about a specific topic or issue in a way which is both informative and entertaining. An author may be presenting the findings of an academic endeavour in a peer-reviewed journal which requires more emphasis upon the communication of information rather than emotion. A news article should be written in such a way that provides the facts about an event or issue without any personal bias or distortion of information by the author. In this, the editorial context of a piece will have a similar influence as the audience, depending on which type of reader they are, will also lean toward specific editorial outlets.
In short, the style of communication of an author will depend on what is being written about, who is the audience, and where will it be read.