I am a fitness and yoga teacher, currently teaching five online classes a week to between 8-12 people. Because of the COVID-19 pandemic, I have had to move from live classes to online classes. In a live scenario, I was limited to smaller classes in my home studio. This new online medium gives me the opportunity to broaden my audience. In order to do that, I have been trying to increase my Facebook presence and engage my current participants online and attract more participants. With my limited experience and trials, I have managed to attract one new participant in the last four weeks.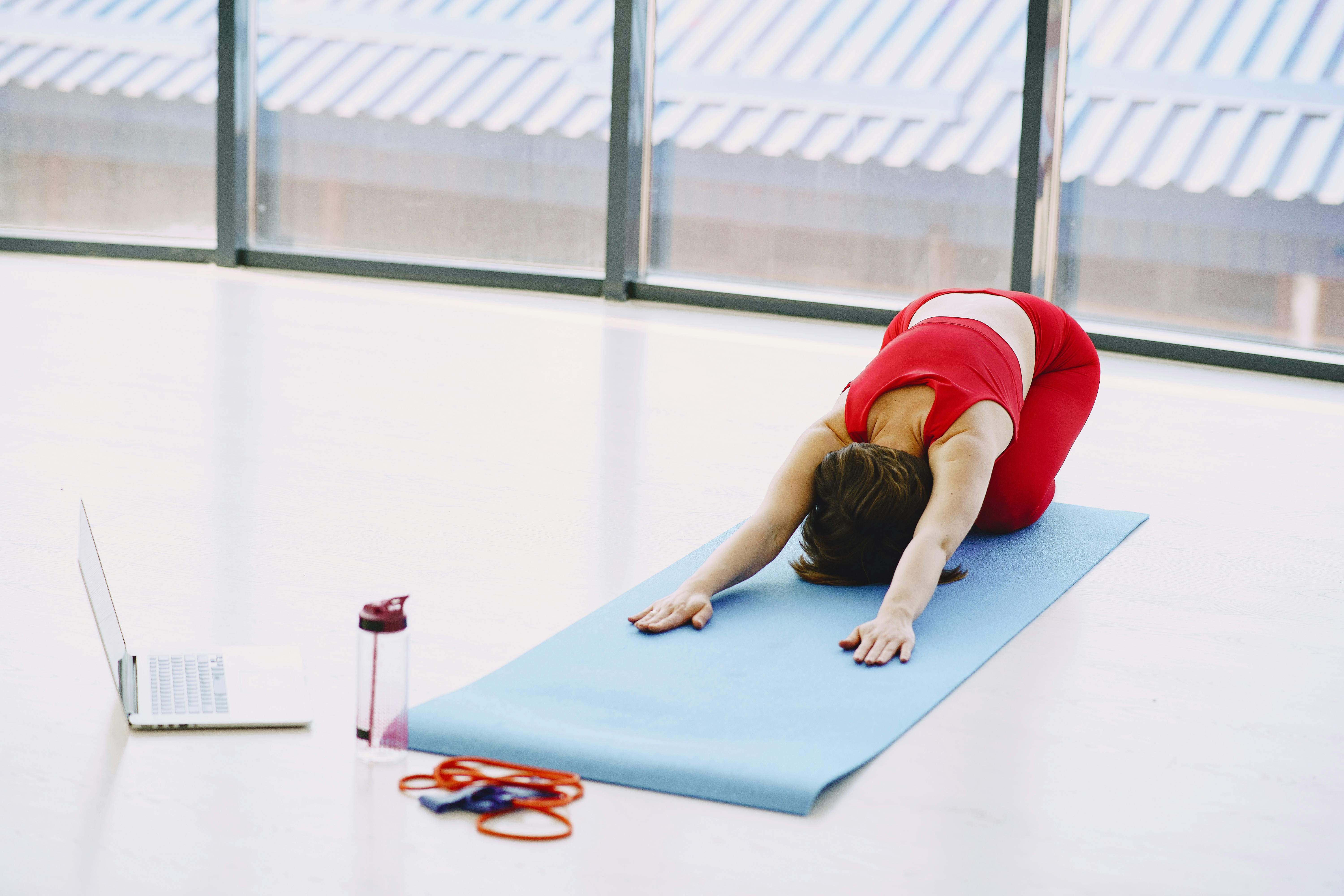 My vision to move forward and broaden my audience would involve creating my own website that would include the following content: blog on fitness, health and aging topics (including fitness book reviews), fitness videos (indoor and outdoors), fitness video snippets (how to), nature & 'play' pictures (I love the outdoors, golfing, SUP, skiing etc). It would also allow for tracking attendance for classes and payment. I would also publish content on Facebook and Instagram to bring the audience to my webpage. The theme would be relating to fitness for playing or finding your fitness mojo.
I would like to engage my audience by offering a periodic (weekly or bi-monthly) free play activity, such as hiking, walking, biking, swimming etc.., while still offering my weekly fitness classes. This offers an opportunity to create a free activity, allows a social aspect that we don't have time to foster during the fitness classes and also the reason for the fitness classes, is to be able to be fit enough to 'play'.
Furthermore, I have been starting to use polling in Facebook, which helps me to listen to what types of classes or areas of fitness people would like to work on (e.g. what equipment do you have, what areas of the body do you want to work on next, what health related programs would you like to start etc.). Lastly, I would like to create a seasonal (one per season) contest or challenges on either recording/counting steps or time devoted to fitness – and offer small monthly prizes for the winner.
I also think that knowledge is power. I would like to develop a 'play to test your knowledge game' relating to the benefits of health and fitness activities or topics.
I have been using Facebook to post my fitness class events but have not fully used the full suite of capabilities. Once I have more content posted – perhaps on Facebook or my website, such as 2 videos, 2 blogs and images, I would like to use the Facebook 'boost posts' option to advertise my online fitness classes. There is also an option to promote offers by offering discounts etc. These tools would help reach a broader audience.
I really like the Instagram format of posting images and video snippets (short videos). I could use this to promote certain movements such as stretching, strength or cardio exercises and playing. I could also use these as a challenge for people to try the movements and post the results on my Facebook page.
My next steps are to install and learn video editing software to begin to create videos for my online content. I will begin by creating a private page to post my videos and content and invite members to the private page. Because of my insurance, I need to ensure that my participants have signed a waiver, before they join my fitness classes (live or video). I will also therefore need to create a form in Google Docs that people can review and click yes quickly, before they connect to my content.
What other tools or activities could I engage in? I would love to hear from you.
PROMOTIONAL POSTS
FACEBOOK: Vision of creating a new online fitness Social Network Group. Can you help me plan it out #OnlineFitness #OnlineBusiness #FitnessInstructor #FitCovid Check this post: https://bit.ly/2XTt01A
TWITTER: Vision of creating a new online fitness Social Network Group. I need your help. #OnlineFitness #OnlineBusiness #FitnessInstructor #FitCovid https://bit.ly/2XTt01A