Having good mental health is something we all strive for. It is also something that many people including myself struggle with. When you put struggling mental health paired with negative interactions, in this case on social media, it can have a very bad result.
People love to hide behind their anonymous online faces. No one knows who they are or where they live. In so many instances there's no consequence for saying something mean online. Due to this nature on social media it becomes difficult to truly hide away from negative interactions.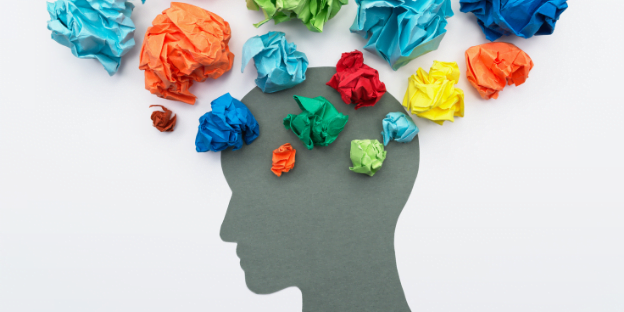 For people who struggle with depression, anxiety, and a myriad of other mental illnesses it can be challenging to function on a day to day basis. Some days you will see posts about positivity and happy things and other days you will be faced with cruelty and sadness. It can be overwhelming. How do we easily sort out the bad stuff?
Unfortunately there is no easy way to do this. The only way to truly avoid the bad social media stuff is to avoid the platform itself. It almost becomes a terrible addiction, wanting to see more but it continues to make you feel worse. Luckily as the world changes and evolves there are more outlets for people to use who need help. It's definitely not perfect but it is a start.
For me I find every so often avoiding social media can be very good for the soul. I used to have a fear of missing out by taking a break but there really isn't anything that important to miss. Sure I wouldn't get to see that new post by my favourite content creator right away but it's not like it disappears. They'll most likely still be there tomorrow or the next day. At the end of the day you have to help yourself first.
Unfortunately there will always be crabby, unhappy people that have nothing to do but complain but if you take care of yourself and be self-aware when using social media than it can work out in your favour. Do you struggle with negativity on social media?