The social media empire has grown immensely in the past 10 years and I am starting to wonder "Where or where is social media taking us into the future?". Will we rely on it more in our day-to-day lives? Will it take over simple tasks for the regular human? Will we start seeing more technology in the workplace because of the growth of social media? Today I looked into where the world of social media might be headed.
Where are we now?
According to this article and Pew Research: 88% of 18- to 29-year-olds indicated that they use any form of social media.
Since this is such a dominating percentage, we must look at what is trending with the younger generation when it comes to social media to learn what will be the future of many platforms.
Video
Using videos to connect with an audience and to create a community, that anyone can be a part of. is one way that social media and marketing is heading. Since the younger generation is using the most social media, marketers have been creating videos to post online in order to capture their attention. We can only expect more of this in the future.
Storytelling
Stories that disappear after 24 hours started with Snapchat and have now been adapted by Facebook and Instagram. The appeal for the audience is that is exactly what it is, a story. People like stories, especially about other peoples lives or a company. To me it is almost like reading a magazine where you're updated on the latest "tea" of your favourite YouTuber or that new release of a product. Except you don't have to go down the street to a corner store and buy a magazine, you can watch it directly from the palm of your hand in real time. Storytelling seems to be headed to the future on a strong and steady pace.
Below are many more trends happening among other social media platforms.
Advancements in Technology
Although the above mentioned are trends that will continue on to the future and will have an impact on how we communicate with each other. It is very important (i think) to realize how far the world of technology has come and how that has impacted social media. 10 years ago we couldn't talk to our friends from across the globe face-to-face on our mobile devices like we can now with almost any app out there. 10 years ago we couldn't ask ourselves "I wonder how much a cow weighs" and have the answer almost instantly with the press of a few buttons or asking the question to a robot in our living room. The advancements in technology in the future will most definitely impact the world we know today and how we interact with one another on a day-to-day basis.
Tell me your thoughts on whether or not you think Artificial Intelligence will be one of the most dramatic trends and changes of social media in the future. I'd love to hear your thoughts!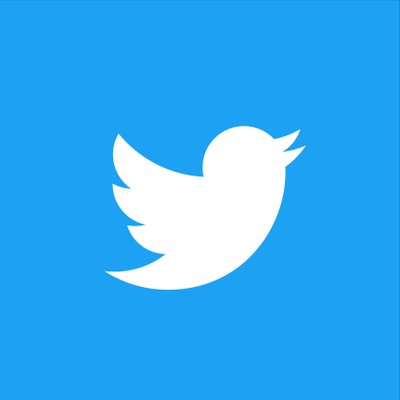 Where is social media taking us into the future? Follow this link to find out more. #socialmedia #trendingnow #future #artificialintelligence
Social media is trending among the millennials and here is how it may impact the future. https://bit.ly/2XnLiG4