As we wake up this Monday, October 22, its election day in Ottawa.  This is the day for municipal local elections to take place to select office-holders in local government, such as mayors, councilors, and school board trustees for a new four-year term.  So, it's an exciting day, especially for all those running for office. Stats tell us that in Ottawa alone there are around 189 candidates on the ballot, 634,000 eligible voters and 350 voting places across the city to make your mark!  Finding all this information has been made so much more readily available by the internet and going online using different social media platforms to gain election information.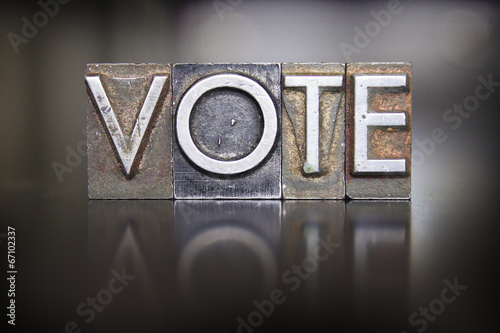 Photo : pexels.com
Of course, politics and election talk seem to always be in the news especially across the border in the United States.  An interesting article from ThoughtCo by Tom Murse talked about the ways that social media has changed politics. He lists 10 ways that Twitter, Facebook and YouTube have significantly changed how campaigns are run and the interaction between the running parties.
Direct Contact with Voters – this allows politicians to speak more directly with voters
Advertising Without Paying for Advertising – many political campaigns can add YouTube commercials and publish them for free
How Campaigns Go Viral – both Twitter and Facebook are instrumental for organizing campaigns. News and information can reach so many instantly.  The "share" and "retweet" become campaigners' friends!
Tailoring the Message to the Audience – getting to know the followers and their preferences and the selected demographics. This can all prove most effective.
Fundraising – a larger crowd to reach in a short time to ask for financial support – this has been known in some cases as "money bombs". Usually supporters have a 24-hour time period to give for a specific cause.
Controversy – this can be one of the downsides. Direct access to voters has to be monitored carefully. Unfiltered tweets can be detrimental in losing support or causing embarrassing situations.  Probably the current President Trump could add to that point!
Feedback – this keeps politicians in the loop and makes voters feel their voice is being heard
Weighing Public Opinion – this is so key now in all campaigns – knowing how people are reacting and responding to various issues allows for adjustment saving time and possible not losing supporters.
It's Hip – social media is in which then helps to engage the younger voters.The millennial crowd make up a large number with very influential sway for support.  Barack Obama is a key example of how the power of social media helped his campaigns immensely.
The Power of Many-allowing like-minded to join together and become very powerful for their cause.
So, from reading some of the points above do you agree with some/all of them?   Has your view on politics and following election issues changed with the use of social media more?   Tonight, we will be starting to wait for the results of the election.  For sure the information that comes in is much quicker with people sending information through social media channels.  If you haven't decided on who to vote for yet, you can go on line right now and get the scoop on each candidate.  It's all quick and at your fingertips.  So, don't forget today to Vote and Make your Mark!
http://www.iheartradio.ca/580-cfra/1.8512968
https://www.thoughtco.com/how-social-media-has-changed-politics-3367534