There are always people, in any group, who manage to hold the attention of a crowd for longer than others. People who make heads turn, eyes stare, and people talk, for any reason in the world. When you're able to hold someones attention with something you've created, they are actively consuming your content. Before the rise of social media, we usually only saw these attention grabbers in magazines, or on our T.V.'s, and always in the style of someone else's narrative. Social media gave its users the ability to create their own content in their own way, and market themselves on the Internet.
It wasn't long before platforms allowed people that weren't considered celebrities to make a name for themselves online. This became a hustler's field, with everyone looking for the next way to go viral online. You no longer needed to become an actor or musician, or go through an agency to have your face plastered to the masses. All you needed to do was hit upload or send, and figure out how to get people to look.
Influencing became legitimate when advertisers and marketers realised that the attention of their consumers was shifting to our digital devices. Advertisers started offering compensation to users who had high levels of attention, and were able to influence the interests of their audiences. Thus, the term "Social Media Influencer" was born. There's a really great series on Cameron Dallas and his rise to social media fame that's worth checking out if you have interest in the subject.
Now we're in 2020, and the game has changed drastically. Not only have these influencers made a name for themselves, many of them have achieved financial goals beyond most of our wildest dreams, solely through their online work. So, who are these people, and what do they do?
David Dobrik
David Dobrik first became well known on social media application Vine in 2013 before he later created a YouTube channel focusing on comedy sketches and pranks, shortly followed by vlogging [2]. At the time of writing, Dobrik holds 15.8 million subscribers on his YouTube channel alone [3], his estimated net worth is a staggering $7 million [4], and to kick off 2020, he created "David's Disposal", an editing app that allows users to overlay their photos with retro filters inspired by David's secondary Instagram account [5]. Every year gets bigger for David Dobrik!
Gary Vaynerchuk
While some would argue that Gary Vaynerchuk title is a business man, it's hard to deny that Vaynerchuk (known to his fans as Gary Vee) holds immense power across multiple social media platforms. His presence on social media dates all the way back to 2006, when he started making daily videos on YouTube categorised as WineLibrarayTV [7]. In 2019, for his 44th birthday, Gary Vee released an online deck titled "How To Create 64 Pieces of Content a Day" [8], giving readers an opportunity to see how he's managed to create daily content across multiple platforms. His current net worth is estimated at $160 million [9], and his latest project is YummyText, a text-to-door gourmet food delivery service [10].
Charli D'amelio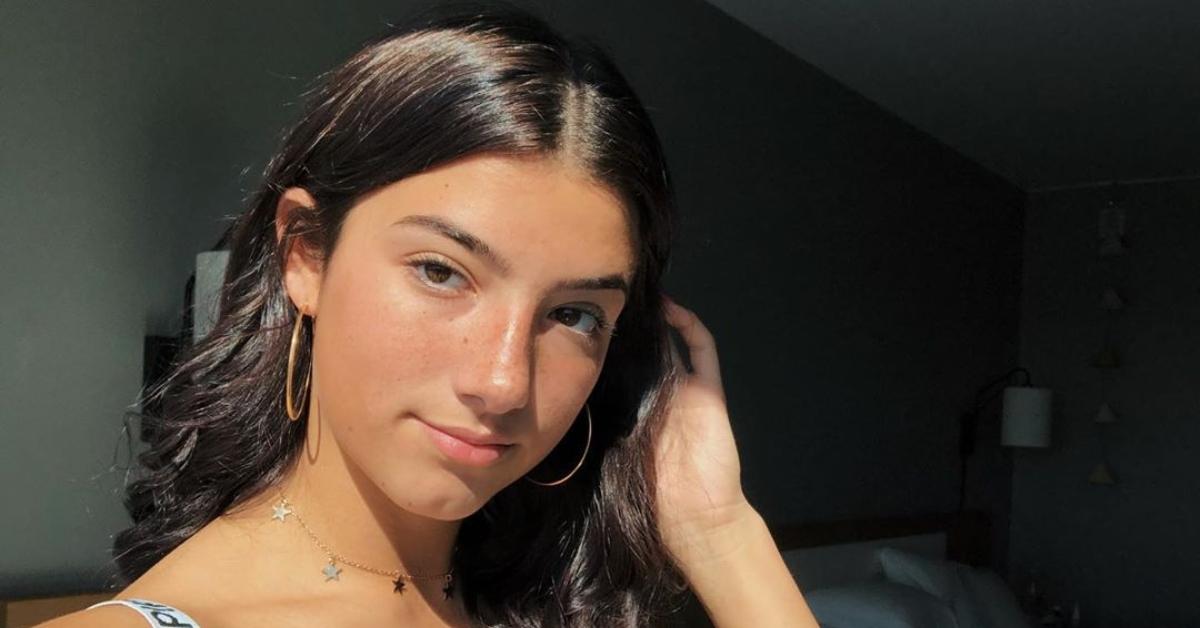 Charli D'amelio is taking the world by storm and proving the power of social media to all of us. In just June 2019, D'amelio started posting videos on social media app Tik Tok, where she choreographed her own dances, created montages, and lip-sync videos [12]. At the time of writing, Charli has already reached a whopping 25 million followers on her Tik Tok page [13], leading her on her wildest dreams. D'amelio has now danced alongside Jennifer Lopez [14], and in January 2020, her entire family signed with talent agency UTA [15]. It's sure that we can expect to see a lot more of Charli in the near future!
Shane Dawson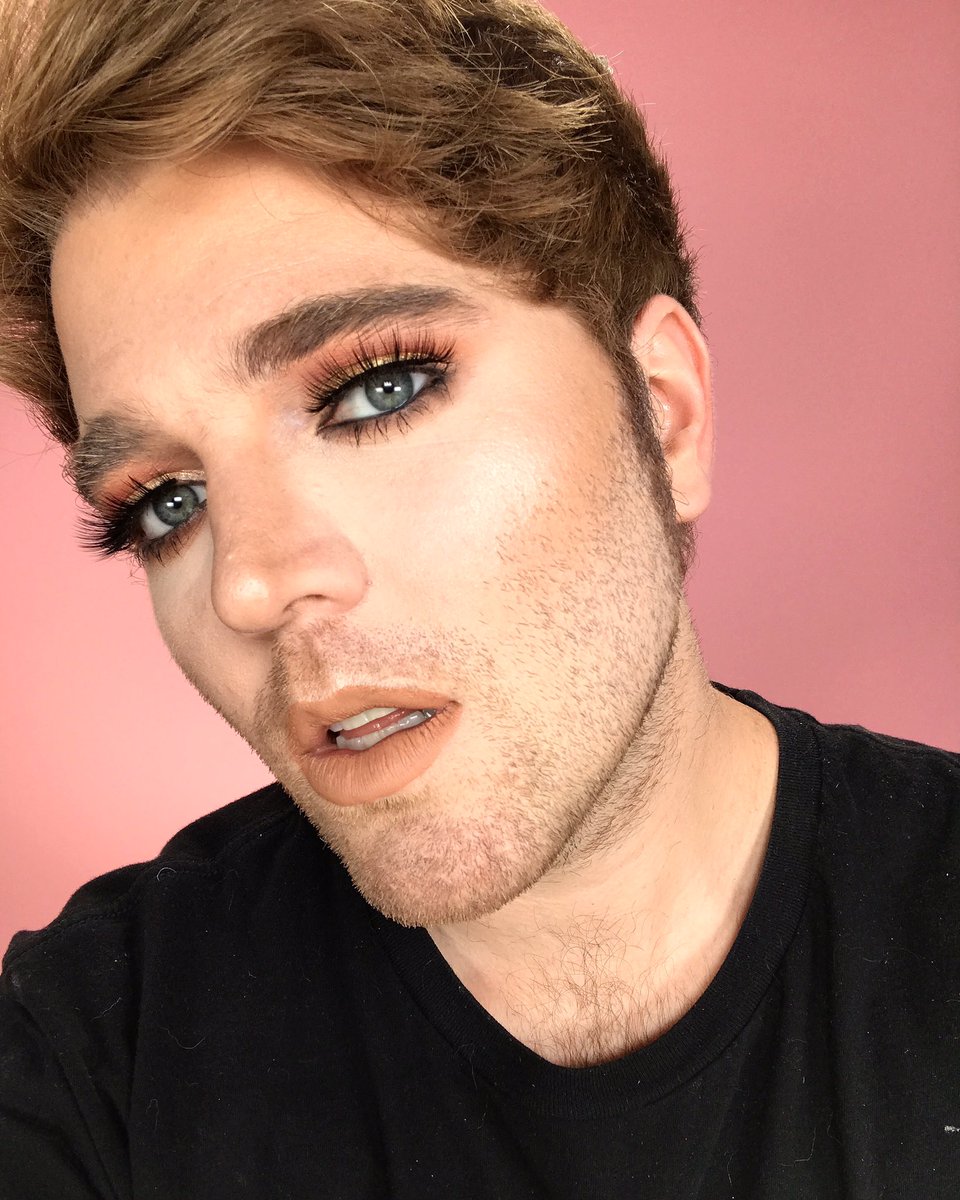 Shane Dawson rose to internet stardom when he started posting on YouTube in 2008, and he still holds immense success today [17]. Over the years, Shane has expanded his means of income to things like writing books, making movies, and working on his podcast [18]. He currently has 23.2 million YouTube subscribers [19], and at the time of writing, Shane's net worth is estimated to be $12 million [20]. It seems like we'll be seeing a lot more from Shane Dawson for many years to come!
Kylie Jenner
Kylie Jenner was named the Most Valuable Instagram Celebrity in 2018, with a sponsored post on her page costing $1 million on average [22]. From smartphone apps to lip kits, Kylie owns the social media game, currently holding 5th place for the most followed Instagram account of all time with over 160 million followers [23]. One of her latest projects to look out for is Kylie Skin by Kylie Jenner, where she'll be dropping a Mini 3 Piece Set on February 11th, 2020 [24]. Kylie's current estimated net worth is $1 billion, making her the world's youngest self-made billionaire ever [25].
In Conclusion
While it may seem laughable to catch someone taking a public bathroom mirror selfie, there's no denying that people can make a substantial living from having an online following alone. It's also clear that while gaining the initial following may be tricky, once a fan base is in place, influencers can create and make an income off of things like writing books, making movies, or launching products in their own name. If you're looking for the personal branding pros of 2020, these five creators are sure to catch your digital attention, keep it, and likely monetise it, too.
Sources:
[1] Photo retrieved from https://en.wikipedia.org/wiki/David_Dobrik
[2] "Who is David Dobrik? How a Vine Star Became YouTube's Biggest Blogger" Dexerto.com
[3] https://www.youtube.com/channel/UCmh5gdwCx6lN7gEC20leNVA
[4] "David Dobrik's Networth in 2019" Wealthygorilla.com
[5] "David Dobrik: YouTube Star's Net Worth and Career Rise to Stardom" Businessinsider.com
[6] Photo retrieved from https://eximomarketingstrategy.com/is-gary-vee-the-most-dangerous-man-online/
[7] "Gary Vaynerchuk Builds Businesses" Garyvaynerchuk.com
[8] https://www.garyvaynerchuk.com/how-to-create-64-pieces-of-content-in-a-day/
[9] "Gary Vaynerchuk Net Worth and How He Built His Fortune" Capitalism.com
[10] "Announcing YummyText.com!" Garyvaynerchuk.com
[11] Photo retrieved from https://www.distractify.com/p/tiktok-charli-damelio
[12] "Charli D'amelio – Bio, Facts, Family" Famousbirthdays.com
[13] https://www.tiktok.com/@charlidamelio
[14] "Tik Tok Star Charli D'amelio on Her 'Dream Come True' Dance with Jennifer Lopez (Exclusive)" Etonline.com
[15] "Tik Tok Stars Charli and Dixie D'amelio Sign with UTA (Exclusive)" Hollywoodreporter.com
[16] Photo retrieved from https://twitter.com/shanedawson/status/880979806916980736
[17] "After Unlocking the Key to Longevity, Shane Dawson is Helping Fellow YouTube OG's do the Same" Tubefilter.com
[18] "Shane Dawson, The most Popular, Successful, Comedian You've Never Heard Of" Qz.com
[19] https://www.youtube.com/user/shane
[20] "Shane Dawson's Net Worth in 2020" Wealthygorilla.com
[21] Photo retrieved from https://finance.yahoo.com/news/kylie-jenner-may-1-million-160100128.html
[22] "Kylie Jenner's Social Media Posts Worth $1 Million Each" People.com
[23] "Top 100 Instagram Business Accounts Sorted By Followers" Socialblade.com
[24] "Kylie Skin by Kylie Jenner" Kylieskin.com
[25] "Kylie Jenner" Forbes.com
Facebook: Hey Facebook! Here are five social media influencers that you need to keep an eye on throughout 2020. If you don't already know them, you surely will! Check it out here: http://bit.ly/2tLxuLB

Twitter: These are the Five Social Media Influencers To Keep On Your Radar This Year, check it out! http://bit.ly/2tLxuLB