My personal brand is offering help, inspiration, and problem solving to others that have a love for home decor and renovating a home. My blog is about home decor, do it yourself projects, and home renovations. The ins and outs, the frustrations, the mistakes, the grit of it all and not just the view of the perfect end result.
Something that sets me apart from my peers is that I am always the first to acknowledge my mistakes, learn from them, and offer assistance to others. That is what my blog is about, helping others learn from me along the way. I do not offer the beautiful photos at the end but emphasize everything along the way. I want to be considered a close friend that is into decor and all things home that you go to for advice.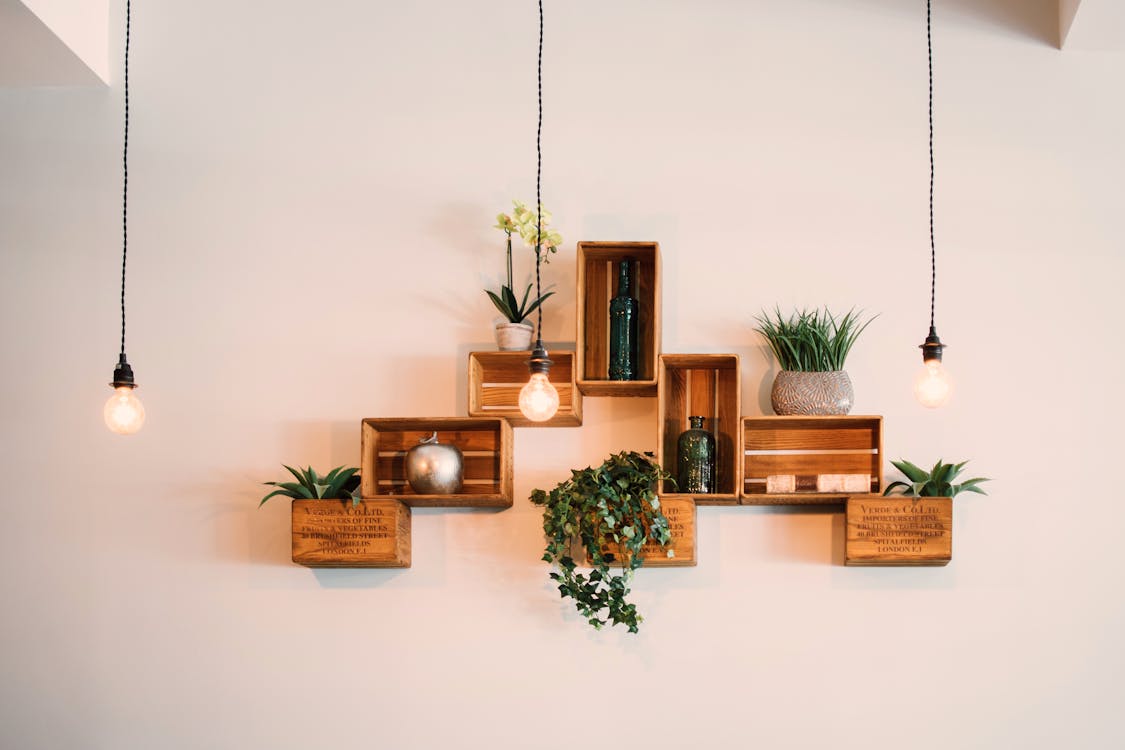 I help others to realize that loving where you live is not unattainable and can be done at any type of budget. My place on the internet will not be a place for people who have large budgets but something that can be done will a little bit of money and imagination.
With blogging, something that can set people apart and make them memorable is their photography. In the past couple of months I have invested in a better camera and have received some assistance from a local photographer who is always open to answering my questions.
One of my best traits is problem solving. I am very goal oriented and if my plan a does not work I am always open to trying other options. This applies to renovating, deigning and do it yourself projects. I do not ever start a project without finishing it. I want my readers to gain the same inspiration by reading my blogs. It can be achieving goals not only with the home but in all aspects of life.
I am proud of how many do it yourself projects I have come up with this summer. The best projects have been seeing expensive decor and replicating it on a budget successfully.
I think my consistency, reputability, and openness offers something new and different in this blogging space. I am able to offer amazing content and content that others can replicate.