Surprisingly I have always thought of myself as a good communicator and that I am able to get my points and thoughts across in the correct way. Who knew that I was making some crucial mistakes? Over this week I had the opportunity to delve deeper in storytelling, communication styles, and encouraging interaction. I am going to go over what things I was doing incorrectly in my writing style and what I will be doing moving forward.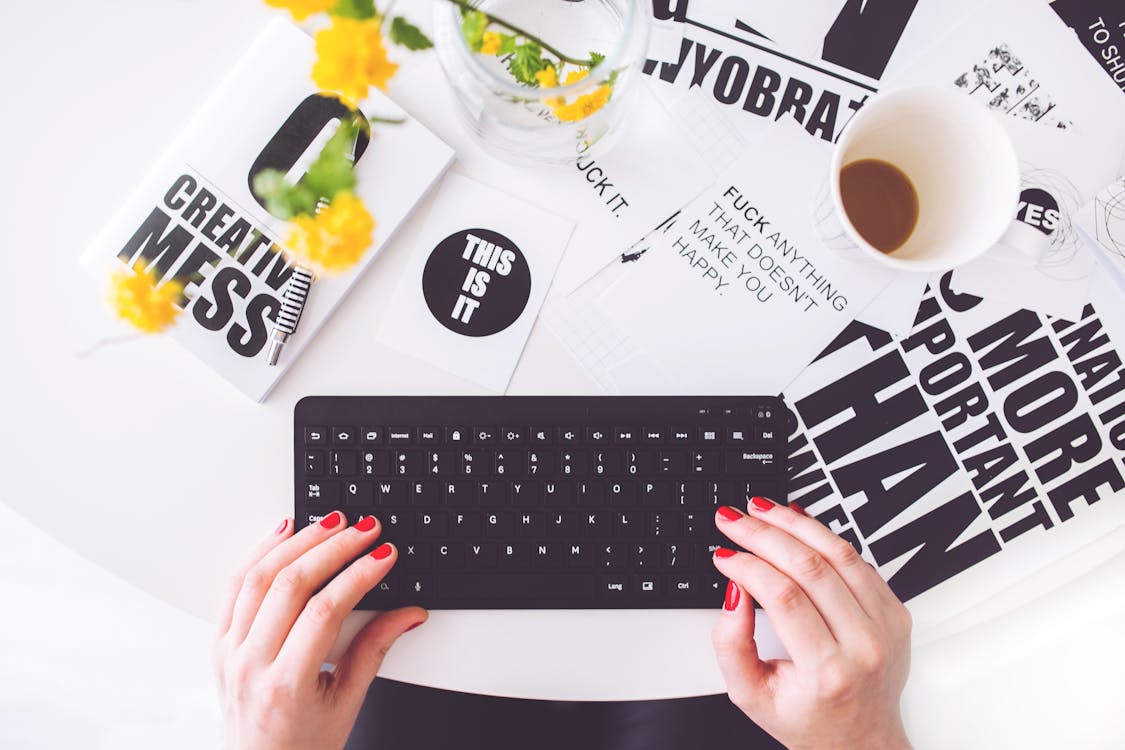 In my opinion, one of the most important things I learned and was definitely not following was: Do Not Bury the Lead. Yes, for some reason I have seen in my previous writing that I tend to do this. As the author states:
In journalism, there's an expression: Don't bury the lead (also known as the "lede"). Basically, it means you should write the most important thing first; each successive paragraph can flesh out the main idea for those who are interested in reading further. (Clarke, 2020, para. 1)
Previously I thought that if I left the reader guessing for awhile then they would continue to read. From now on I need to think of any of my blog writing as a formal paper and make sure that it has an introduction. I think that will allow me to remember the concept of the Inverted Pyramid Writing Technique.
Passive vs. Active Voice is another aspect I will need to work on. When looking back at my work I thought it was fine as long as their were no spelling or grammar mistakes. While passive writing will have no grammatical errors, writing in an active voice will be more clear for the reader and interest the reader on a larger scale. As the author wrote, "Nevertheless, the active voice is sometimes a far better choice, and you may use both in the same article depending on the context and content of your sentences and the section of your paper you are writing" (Wolfsen, 2020, para. 3). I decided that I will keep some desk aids printed out to assist me with using my active voice in writing.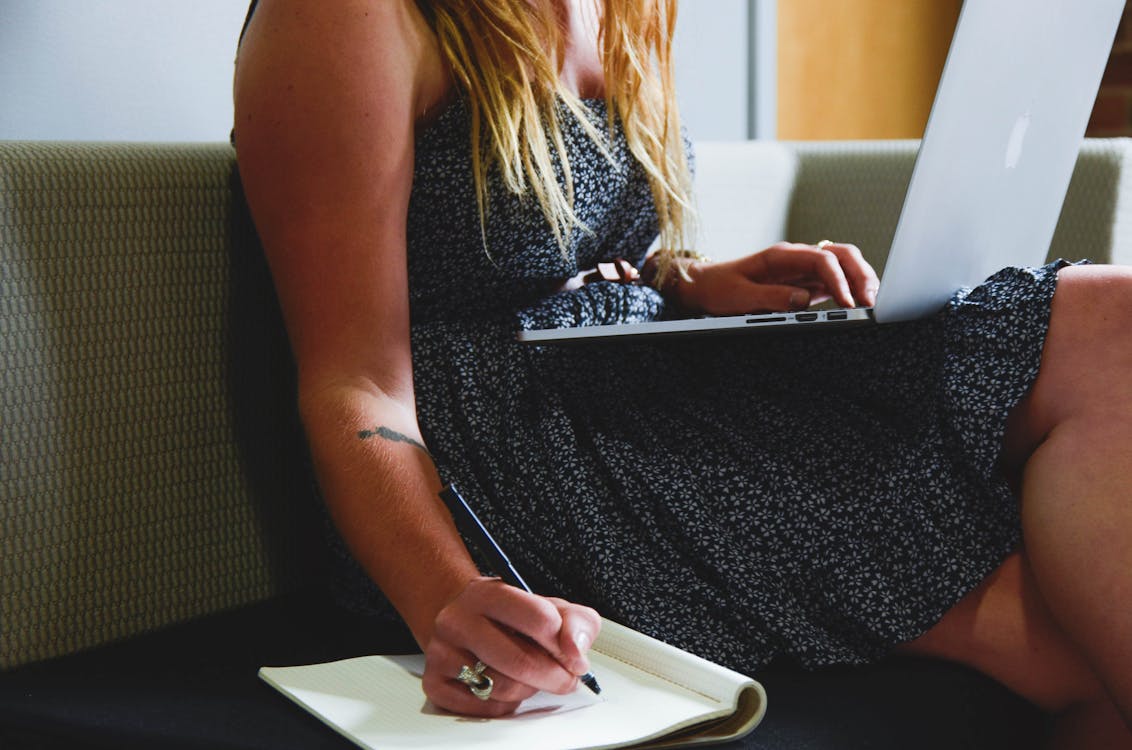 I recently updated my Microsoft Word and with that included a new feature I had not seen before. It assists you with being more concise with your writing. And I was glad to have it there. I soon realized that the program was assisting me more often that I ever thought it would. I realized then that I had to improve and be more concise in my writing. Readers have a short attention span and there is no need for all of the extras. Every time that help comes up in the program I am noting what issues I am having in hopes it will help me be more concise.
From this weeks reading, I am glad that I was able to see these errors and have some action plans going forward to work on them. What mistakes did you see yourself making? Did you find any resolutions to the issues that I have had in the past?
References
Clark, D. (2020). Don't Bury The Lead. Dorie Clark. Retrieved from https://dorieclark.com/dont-bury-the-lead/#:~:text=In%20journalism%2C%20there's%20an%20expression,are%20interested%20in%20reading%20further.
Wolfsen, M. (2020). Active vs. Passive voice: What's the difference? What should I use? And why does it matter? AJE. Retrieved from https://www.aje.com/arc/writing-with-active-or-passive-voice/