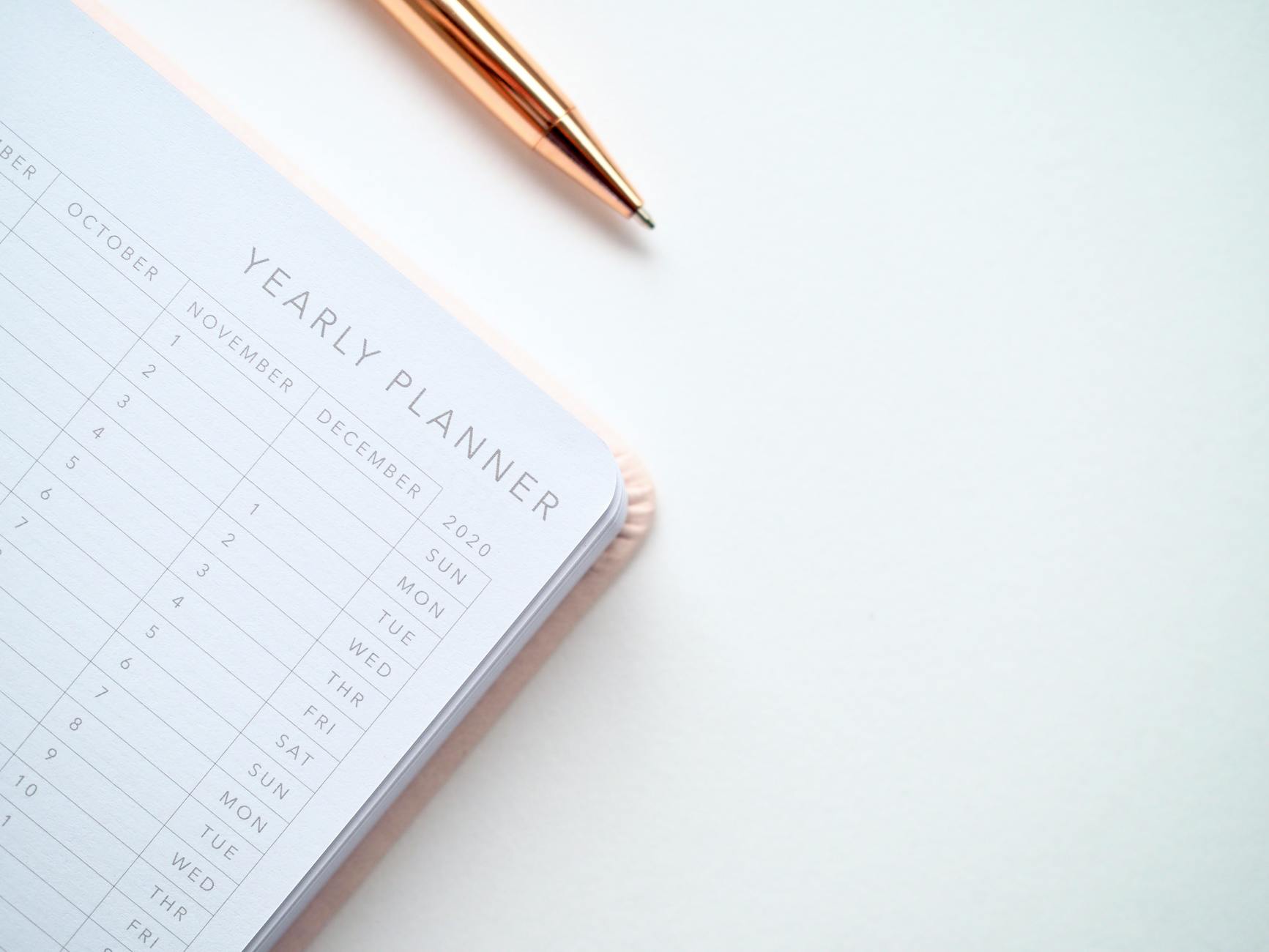 We've officially reached the one-year anniversary of the first lock-down, which merits some reflection. This past year has taught me that no amount of planning or strategy is ever owed to give us the results we want. Everything is on pause, and it's difficult to stay in stasis while the pressure to create a life for yourself mounts further and further. That's not to say progress can't be made in difficult situations, however. This year has also been a lesson in patience, resilience and resourcefulness. So, even though I may not be able to plan for networking events or gather with people in-person for extended periods of time, I can still take steps to move forward. Such steps include:
– Continuing to maintain relationships with colleagues
– Keeping tabs on future projects from past clients
– Additionally, keeping tabs on keywords from my industry and listen to what people are saying
– Continue studying relevant material. I've already started taking the Digital Analytics course from Algonquin to expand my understanding of information gathered from websites.
I consider myself very privileged to have these options open to me, and I'm looking forward to developing my skills more. Opportunity still exists, just in different avenues, and those are the positive points I will focus on.