I heard of Oats Overnight through a Twitter follower of a YouTube personality I follow. That sounds like a very roundabout way of finding a company, but it was as simple as seeing a Twitter mention on my timeline. I'm always looking for better ways to manage meals, because cooking is the one thing I am extremely lazy about – I just have no patience or energy by the time I'm hungry. So, something I can prepare overnight and just grab in the morning sounds like a good option to me.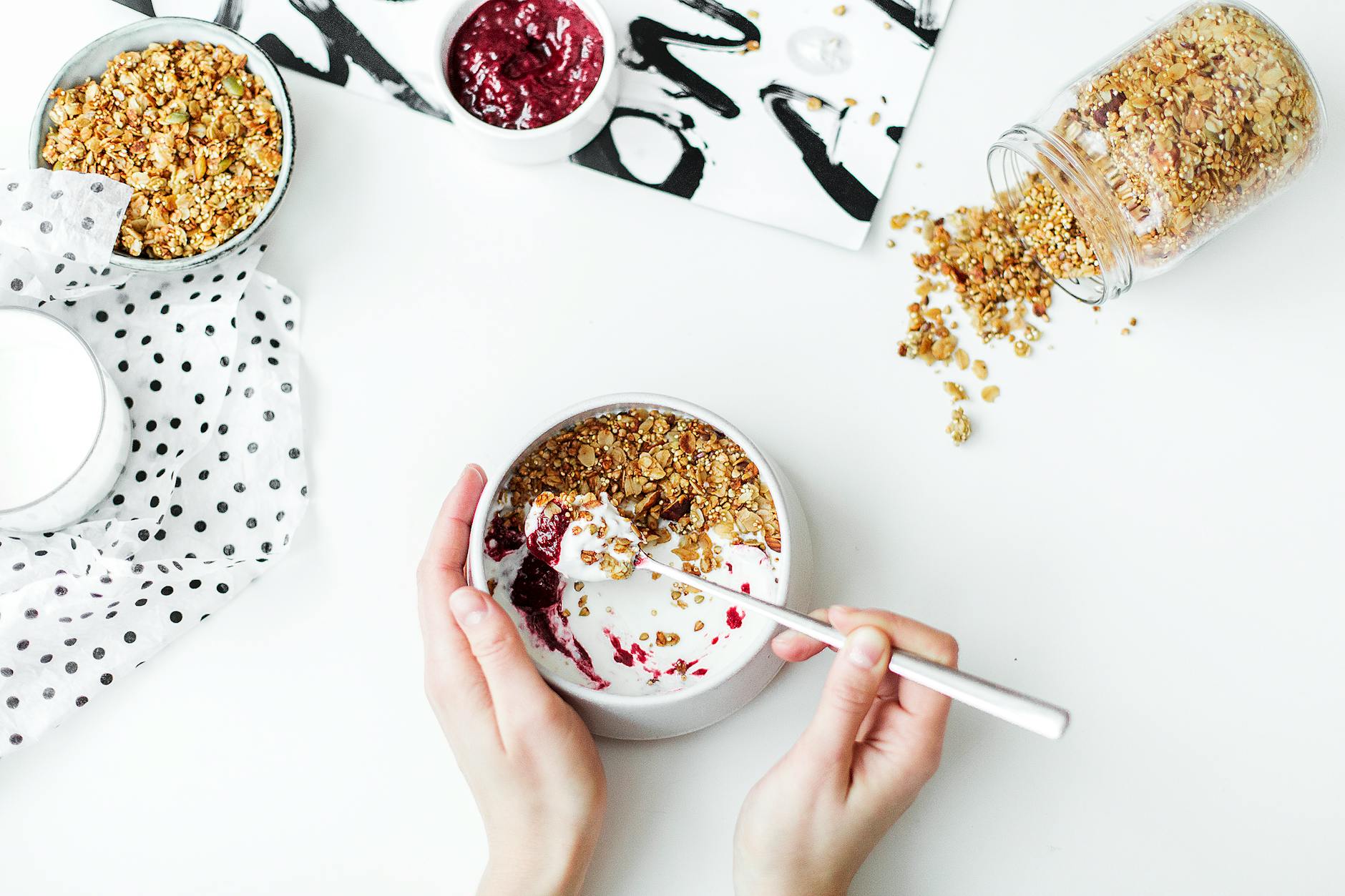 I decided to check out their Twitter page, but was more interested in finding their website to peruse their products. Their website was very easy to find from their Twitter page, although interestingly, their Twitter page is not linked from their website. Instead, their Facebook and Instagram pages are linked.
Upon further investigating their Twitter page, I could see why Oats Overnight did not link back to it. Their Twitter page is a complete anomaly compared to their other social media, to the point where I became unsure if it is an official account. Their Twitter timeline is filled with Simpsons reaction images and GIFs, in every single Tweet since March. The account uses the brand's name, logo and website. Additionally, the account's mentions are filled with legitimate customers, and not satire responses. So ultimately, I'm confused about the intention of this Twitter page. If it's not an official page, why hasn't Oats Overnight done anything about it, since it appears to be diluting their brand's image?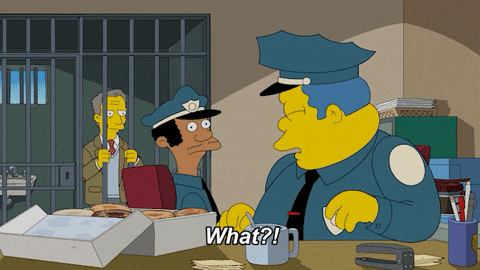 Oats Overnight's Instagram and Facebook pages are professional, aesthetically pleasing, and consistent with their website. These pages also get a much higher response rate than the Twitter page. I decided to go through the checkout process, and potentially order some of their products. Selecting the products you want and checking out was easy, but I backed out before paying. I determined the product was too expensive to be worth it. $45 USD is too much for 8 packets of oatmeal, and they don't have very good deals with their subscription in my opinion.
Although I had backed out of the checkout process, I did give the company my email in case they did have good specials in the future. Immediately, they sent me an email reminding me about the items left in my cart. To me, the emails seemed pushy, although I recognized they were meant to be playful. They proceeded to send me another few emails in the next few days, even offering up to 15% off, which still wasn't a good enough deal for me to buy. After I ignored their discount email, Oats Overnight stopped messaging me except to promote new products.
Overall, while Oats Overnight seems to have amassed an audience that responds well to their social media, I believe I am simply not part of that audience. I'm left somewhat confused and alienated from their social media, which I am disappointed about because I wanted to like this company.