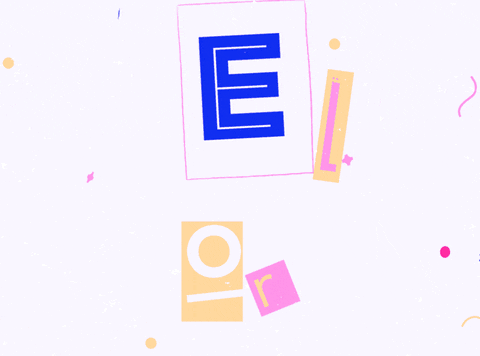 Throughout all the assignments and courses related to the social media certificate program at Algonquin College, I've had the chance to explore myself as a brand and expand on my writing skills. In most of my blog entries, while I do often write about subjects which I am passionate about, I try to establish a certain distance, as I do not enjoy revealing too much personal information. However, for this "Do People Know Your Story" blog entry, I thought it a good opportunity to be more vulnerable and more personal. Just as John Jantsch writes in his article about storytelling, "personal experiences humanize you, and they help audiences forge emotional connections with you." As a result, I've decided to concentrate on these questions by Jantsch for this post: "Who am I? What do I do?" And "What excites me to get out of bed every morning (related to my business)?"
I am currently unemployed. However I am actively searching for a career in the film industry. Right now, with the pandemic, it has been a very trying time. Finding a job in a field which I am passionate about has been difficult because fewer people are hiring and many productions and film festivals have been either put on hold or have been converted to online formats. I know that I am not the only one to experience difficulty finding employment, so many people are in the same boat as I am. As a result sometimes questions like "what do I do?" and "what excites to get out of bed every morning?" generate a scornful response of "well … currently nothing." However, I've found that concentrating on projects such as completing this course, starting a blog, creating workshops, knitting, painting, and reading are helping with the many overwhelming feelings this pandemic has brought on. These projects make me exited to get out of bed, and make my days feel productive when I need a break from searching and applying for jobs. Some days are harder than others, however, reminding myself that I am not alone in this, and finding ways to be productive and creative in other aspects of life (like arts and crafts) have helped. 
For anyone else who might be either in the same situation, here is an article which I found helpful on ideas.ted.com. Guy Winch gives suggestions for finding employment, and I particularly like his last suggestion "take a step back, and reset." While he says that this is a good time to re-evaluate your objectives, I think it is also good to take the time to do things which you enjoy to be able to manage anxiety and frustration from this situation and take care of yourself.