My daughter has recently brought home a flyer about a lunch-time arts and crafts program her school was offering. The well-designed flyer immediately grabbed my attention and sold me on the program.
But before enrolling my daughter, I decided to learn a bit more about the organization running the program. The flyer displayed its name prominently and enticed me to follow the organization on Twitter "to learn more about [its] unique approach." The Twitter handle was provided.
As I located the organization's Twitter account, I was surprised to find that the most recent post on the account dated back to July 2016. They had the account and invited people to follow it. But the account was dead, and I've decided that the organization that wanted me to follow a dead account did not deserve me as a customer.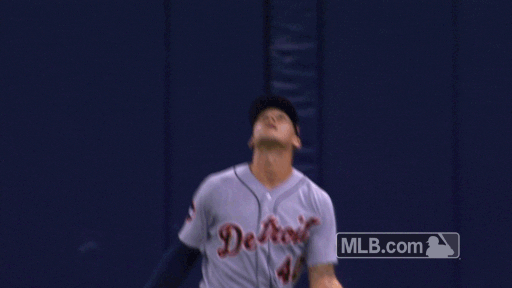 Accounts linger on
I get it, some businesses and organizations create accounts on social media and, when circumstances change, they move on, leaving the old accounts behind. But in addition to being a nuisance to users, abandoned accounts also come at a cost to their original owners.
Digital media expert Jarrad Blyth warns companies about the detrimental impacts of "inactive and abandoned accounts that haven't posted, pinned, tweeted, uploaded, responded, or engaged in several days, weeks, months and eventually years." Companies that leave such accounts behind risk losing loyal followers and brand advocates, alienating customers that cannot get their questions answered or issues resolved, and having their account hijacked by malicious actors.
What is more important is that dead accounts carry a serious reputational cost. Blyth writes:
[C]ustomers, prospects, employees, and potential employees will often search for your business on social media; if they're greeted with an inactive account the perception is not favourable. Companies are judged on their social media presence, their dedication and willingness to engage with customers. An inactive presence does more harm than good.
Kill the dead accounts
So, if your business or organization has social media presence, it is important to keep all accounts and channels active. If you don't have time or resources to keep the accounts alive, close or deactivate them. As digital media engagement consultant Jay Palter suggests, inactive social media accounts are "doing more harm than good sitting out there all pathetic and neglected."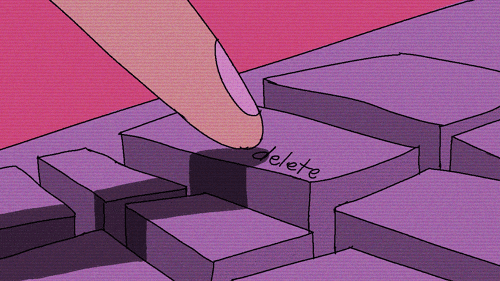 Just remember that if you do decide to bid farewell to a particular social media channel, or all of them, make sure that you let your customers know that this is happening.
Save your personal brand
Dormant or dead social media accounts also damage personal brands. A recent study has found that four out of 10 organizations screen job candidates by googling them and looking at their social media accounts.
So, what happens if a recruiter googles you and comes across your long-forgotten account? If LinkedIn is any indication, such an account will be used against you. Writing for The Washington Post, the author Beth Luberecki claims that whatever your experience and qualifications, an abandoned LinkedIn page will make you appear "less legitimate," careless or plain lazy.
There are obviously many reasons why you might choose to take a break from or quit social media. Yet, if you don't want recruiters and other professionals to hold this against you, deactivate your accounts. You might also choose to delete them altogether, if you think you will never go back to these accounts. If you are not sure about how to do this, JustDelete.me provides a directory of links to delete your accounts from over 200 web services and social media sites.
Do you have any abandoned social media accounts? Do you think these accounts can damage your reputation? I'd love to hear from you in the comments!