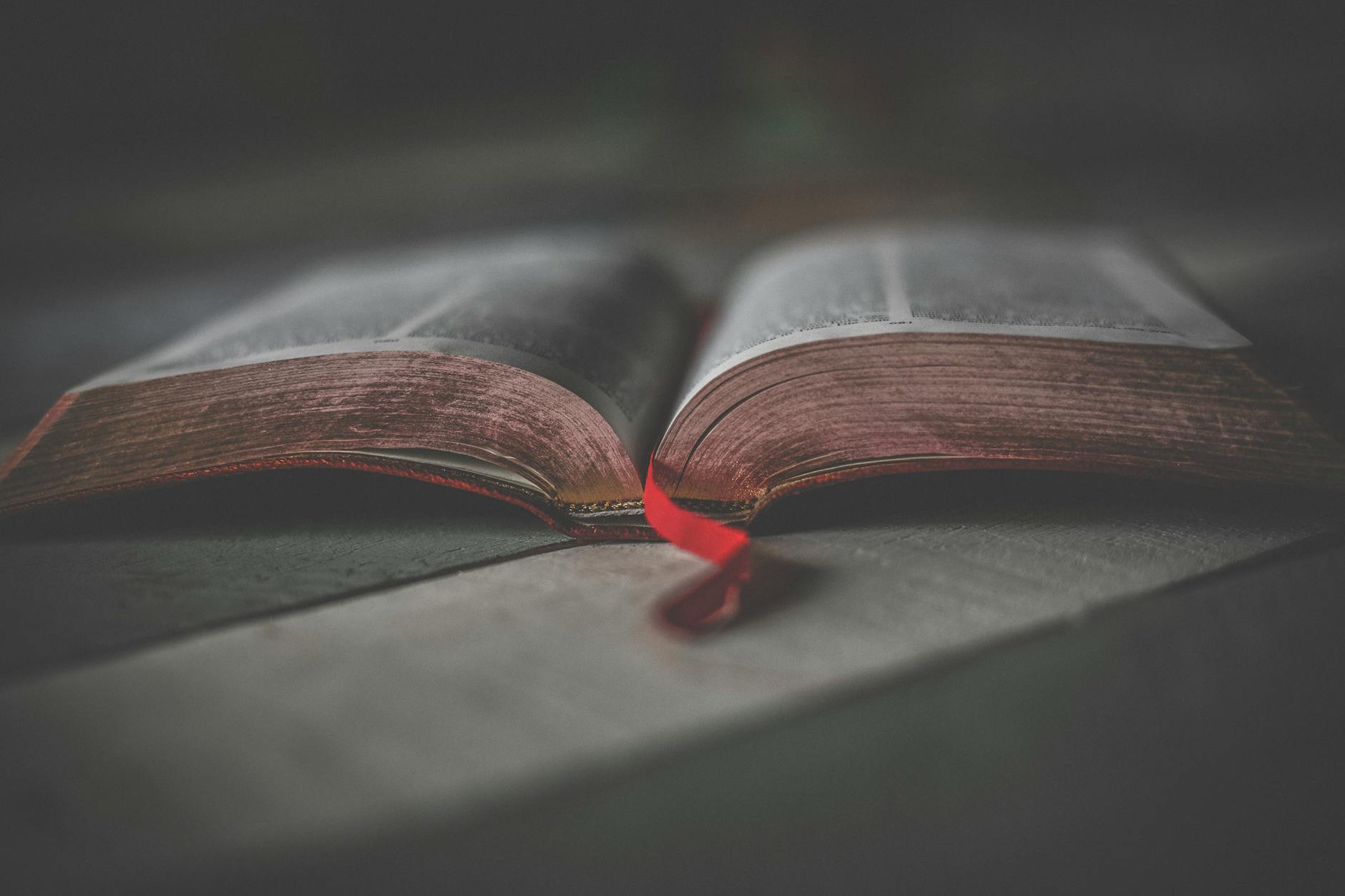 Listening
If you had asked me this question a few weeks ago, I would have gone on and on about the qualities needed for good storytelling, but I would have omitted the most important element: listening. In order to know your audience and have a conversation on social media, you must listen first. The web is noisy, so you must ensure that your storytelling skills are used to identify the purpose of your blog and to differentiate it from other blogs. After reading the provided lessons, I was also reminded that stories may be verbal, written, narrated, drawn, painted, or expressed through music and dance.
Purpose
The goals of good storytelling are to make sure the audience is involved, interested, engaged and inclined to act after reading your blog. Unfortunately, most web users are not spending too much time browsing for the right content. This explains why your blog must be clear, concise and directed to the right audience. I have learned through my readings the different kind of web readers; Elementary, Inspectional, Analytical and Syntopical. Each type of reader requires a different communication style.
Communication Styles
The storytelling must be flawless; excellent grammar, spelling and punctuation. This will ensure the content will be taken seriously. The tone of voice must also represent your message. Even though most people tend to tell stories using a passive voice, using an active voice will engage the audience even more and the people will most likely act after reading.
Successful Storytelling
No matter if your story is a personal or corporate one, the result is basically the same. The purpose is to have your story known and shared in order to increase the value of what you are blogging about; ideas, products, services, and so on. Good storytelling will translate into more participations, memberships, donations, sales, etc. A successful storytelling will help you reach your goals no matter what they are.
References
Algonquin College. (2019). Module 1: Introduction to Digital Communication. [Online]. Retrieved from https://ontariolearn.desire2learn.com/d2l/le/content/31398/viewContent/1465391/View
Algonquin College. (2019). Module 2: Becoming a Digital Storyteller. [Online]. Retrieved from https://ontariolearn.desire2learn.com/d2l/le/content/31398/viewContent/1465397/View