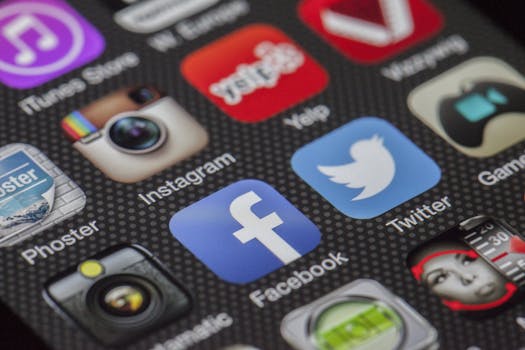 Mental health and wellness has been all over our media these past few years.  You are likely familiar with Bell's #BellLetsTalk mental health awareness campaign, and if you live in Ottawa you've likely seen the DIFD purple hearts around our city.
Social media has been integral in spreading awareness about psychological health, which is important, since 50% of us will experience mental illness by the time we reach 40 (source).  As amazing as platforms like Twitter, Instagram and Facebook have been in opening up conversations to eliminate the stigma of mental illness, it is now known and documented that they have been equally implicated in causing negative mental health in people of all ages (source).
So what do we do?  Social media is everywhere and has become an integral part of how we learn, work and communicate.  Here are 5 ways you can mitigate the risks that social media poses to your psychological well-being:
1. Get Informed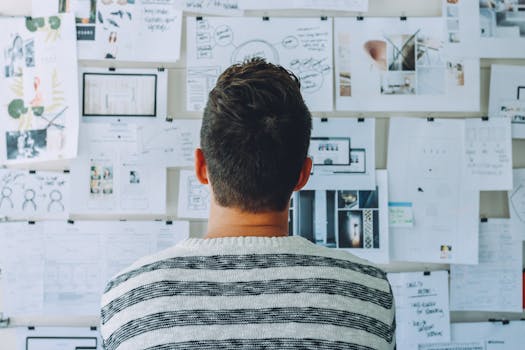 Become informed about all aspects of social media the good and the bad. Like anything else, social media is a 'use at your own risk' tool.  So take the time to become fully informed about its impact in order to make an educated decision about what, when, how often and why you are choosing to use social media.  This Forbes article does a really good job of breaking the negative side of social media down with lots of great information and links to current studies on the subject.
2. Know Thyself
Every time you use social media, whether its for social networking or other reasons, take a minute every so often to check in with yourself. Are you happy, energized, relaxed?  Or are you feeling jealousy, anger or sadness?  Each time you finish looking at social media, take a second to acknowledge how much time you've spent using it and what you weren't doing  while you were looking at the screen.  Taking the time to observe ourselves using social media and how it's impacting our lives can help teach us more about ourselves and what ways social media is enhancing our lives (catching up with old friends) and in what ways it's negatively impacting our well-being (FOMO or Fear Of Missing Out).
3. Become a Minimalist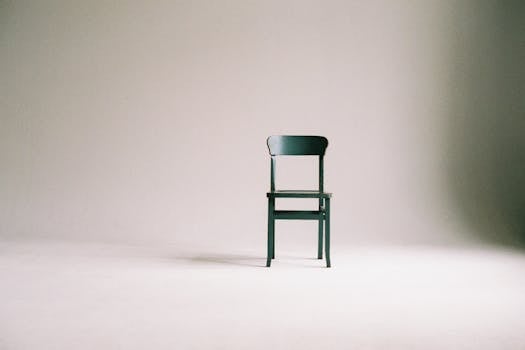 There are so many different kinds of social media in our world right now, that your phone screen is probably covered in icons that link you to one social world or another.  Just like how de-cluttering your physical space can lead to more happiness over all (source), de-cluttering your digital space can help serve the same purpose.  How you go about choosing which apps to delete is up to you, but watch this 9 minute video by Braxton Haugen a self titled online content creator, who very succinctly describes how his values helped him determine what to use and what to ignore.
4. Practice Active Leisure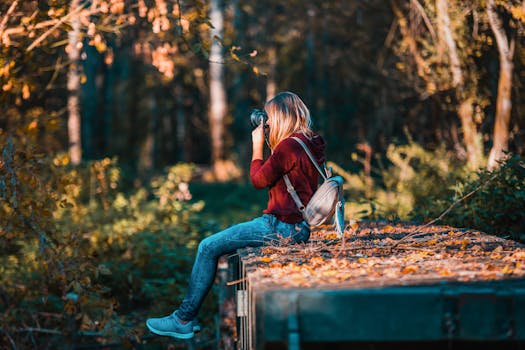 So much of our leisure time (the time we don't spend working, sleeping or eating) is being used up by participating in passive activities like watching television and scrolling through our phones.  More and more today you're seeing and hearing about the benefits of unplugging  and staying present, or, 'in the moment', but how can we do that?  One way is choosing everyday to do an activity that requires you to use your five senses, that engages your mind and gets you away from the screen.  You could choose gardening one day, painting the next, or you could play on a sports team, write in a journal, or just sip some tea while putting together puzzles with your kids.  Whatever you choose to do, it should be something that keeps you focused on the present moment.
5. Use the Technology to Snooze the Technology
If you're anything like me, you may welcome being sucked into the online void where you no longer need to think and no one is making any demands on your time.  Everyone needs a few minutes to switch off at the end of a long day of work and kids, but when that 30 minutes turns into 2 hours and you find yourself still scrolling through your phone, that few minutes you took to recharge can end up draining your energy even more.  Companies are now coming up with ways to help people regulate the amount of time they spend on their phone using different apps.  One of the latest updates that iPhone did this year included an app called 'Screen Time', which monitors how much time you spend on your phone and what amount of time was spent using social media. Screen Time also lets you set limits on the amount of time you spend using each app.  So if you're having difficulty monitoring your time download an app that can help do it for you.
Finally, you can also take the less common route of just deleting all of your social media accounts altogether.  Many people have done it and you can do a simple google search to read personal accounts of temporarily quitting social media, but Cal Newport (who has never had a social media account) presents some good arguments for why we don't need social media at all.  This 15 minute video is informative and eye-opening and really does a good job of making you think about how much you actually need social media in your life.
Is spending time on social media leaving you feeling gloomy? Find out how to keep your light on: https://wp.me/p3QRy0-k3e
 5 healthy habits to practice while using social media #mhsm #digitalhealthweek : https://wp.me/p3QRy0-k3e