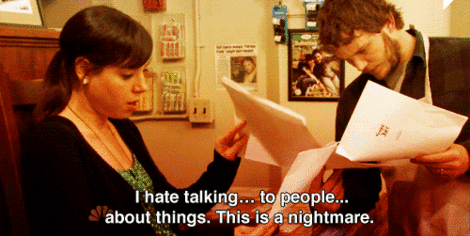 Networking is the bane of my existence. Considering that I am a very outgoing and social person, this may come as a surprise to some people.  I just really, really, really dislike networking; it's scary and the whole process just feels a bit forced and unnatural. I'm learning, however, that no matter how uncomfortable networking may be it's a very important part of adulting… and possibly getting a job.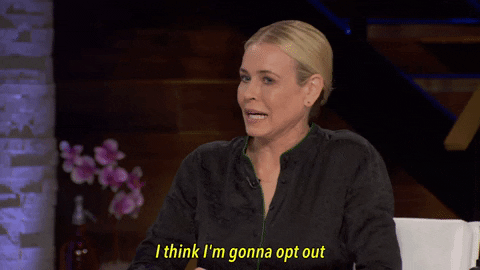 Recently, I attended a networking event for alumni of my university who are living in Hong Kong. It was super awkward. I only knew two people in attendance and I was the youngest person by, well, a lot. The night actually turned out pretty well and I left with a stack of business cards. Over the course of the week following the event, I looked everyone up on LinkedIn and sent them a request to connect with a personal message saying what a pleasure it was to meet them at the alumni event. I got really nice messages back from them all and i definitely feel like I've forget great connections.
The event also made me realise how great networking with alumnus is. It's an easy way to meet a group of professionals who you already share common ground with: your alma mater. This reigned really true for me at the event. I went to a small liberal arts university which means that the close knit family feel spans generations of graduating classes. Everyone could bond over similar experience in the charming little coast town where we all spent four years. Not only that, but one way or another we had all found ourselves in that dim sum restaurant 12,000km from campus in the heart of Hong Kong.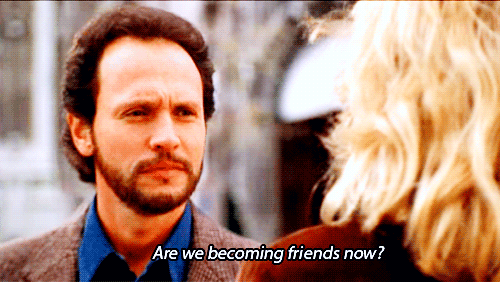 Now that I'm going to be heading off to grad school in the fall, I'm going to have to take networking a little more seriously. It's all about who you know when applying for a job, after all. I have some great friends in amazing jobs that I know are great, easy, natural network connections but I think I'm going to have to expand my circle. I think my strategy for networking over the next several months will be all about personality. Networking doesn't have to be done solely at formal networking events, but also just with people you meet in your everyday life. I think that will be the trick for me as it feels much more natural and casual, which I appreciate. I think the key to this is following up after meeting via email, text message, or LinkedIn.
Although I wish that someone would just hand me my dream job, I know that this isn't going to happen and that, unfortunately, networking is what is going to get me closer to finding that dream job. With a bit of effort, a lot of confidence, and a great first impression I think I can do it! No pressure, right?